home
Hi, I am
Nguyễn Văn Quân
I am an android developer.
About me
Services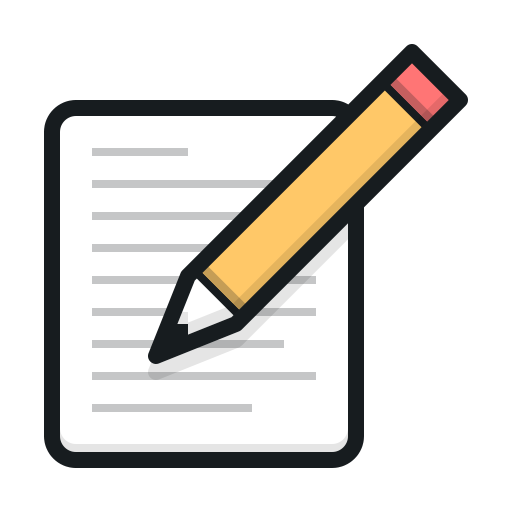 BLOGGER
I like write about code and programming on my blog.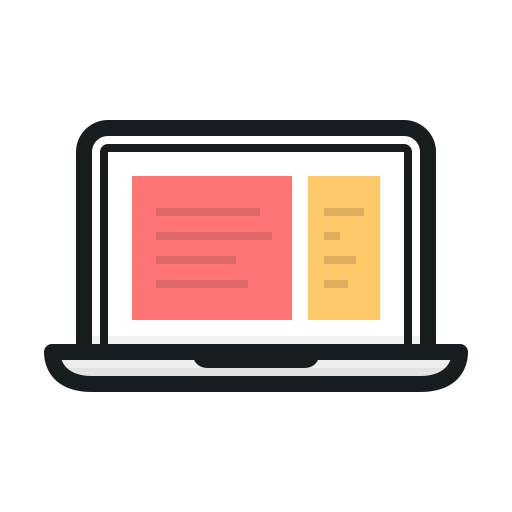 ANDROID DEV
I am a android developer and I have some app for my company, my customer and myself.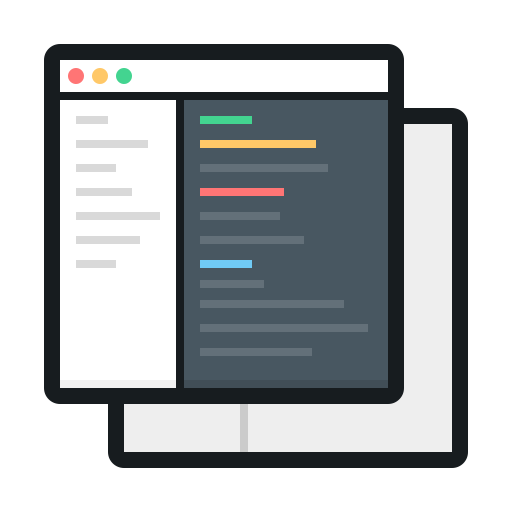 MANAGEMENT
I am team leader in my company so I have strong skills about management.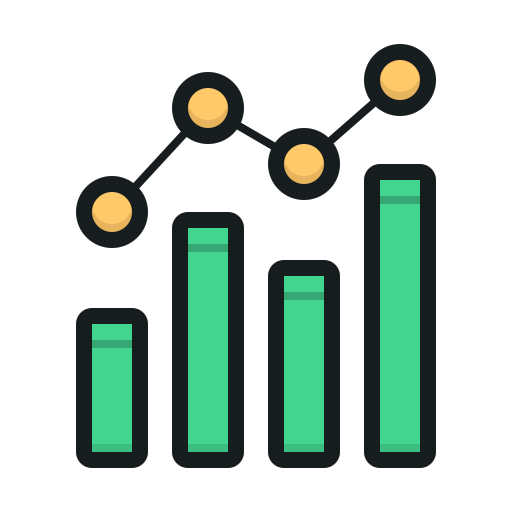 TEACH
I am a teacher of c, c++, java and android. Additional I am teacher of wordpress.
Work Process
Resume
2014 - CURRENT
Android Developer, Manager
OTVINA Co.,Ltd
Since 2014, I create a company with my friend. I make many android app and website.
2011 - 2016
Software Technology
UNIVERSITY OF INFORMATION AND COMMUNICATION TECHNOLOGY
I studied Software Technology at ICTU. During study, I make many small project about Pascel, C/C++, Java, Android and website.